CULTURAL WEEK CELEBRATION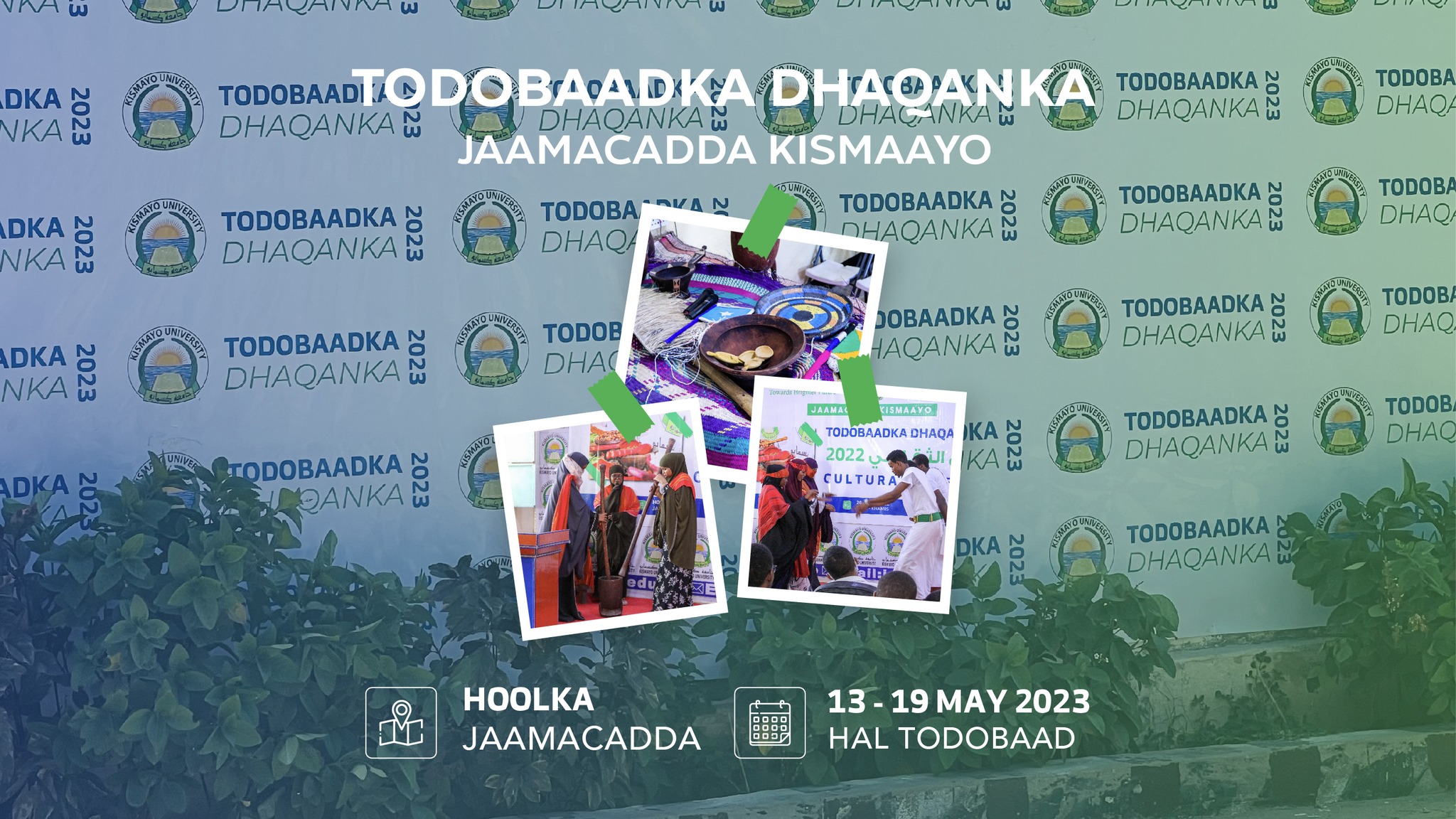 University recently held its highly anticipated Cultural Week celebration! This vibrant event brought together students, faculty, and the local community to celebrate and showcase the rich diversity of cultures represented at the university.
Throughout the week-long festivities, Kismayo University transformed into a colorful hub of cultural exchange, where students from various backgrounds came together to share their traditions, customs, and artistic expressions. The Cultural Week aimed to foster a sense of unity, understanding, and appreciation for the multicultural fabric that makes Kismayo University so special.
The success of the Cultural Week at Kismayo University would not have been possible without the hard work and dedication of the organizing committee, student volunteers, and faculty members who put in countless hours to ensure a memorable experience for all. Their commitment to promoting cultural understanding and unity is truly commendable.
Kismayo University's Cultural Week celebration serves as a shining example of how universities can foster an inclusive and vibrant environment that celebrates diversity. By embracing and appreciating different cultures, Kismayo University continues to nurture an atmosphere of mutual respect and understanding among its students and the wider community.